We are a creative business strategy and design studio specializing in helping entrepreneurs define their why, clarify their message, and design their brand identity & experience to better connect with their tribe.
Our passion and purpose is to help you connect with your tribe to amplify your impact.
You have big dreams and goals. You are building a purpose driven business, and you want to serve as many people as possible to make an impact. To do that you need to dig deep, know your why, clarify your message, and create and share your brand in a way that reaches your tribe.
This can seem overwhelming and be a daunting task. You may not know where to start. And that is where we come in.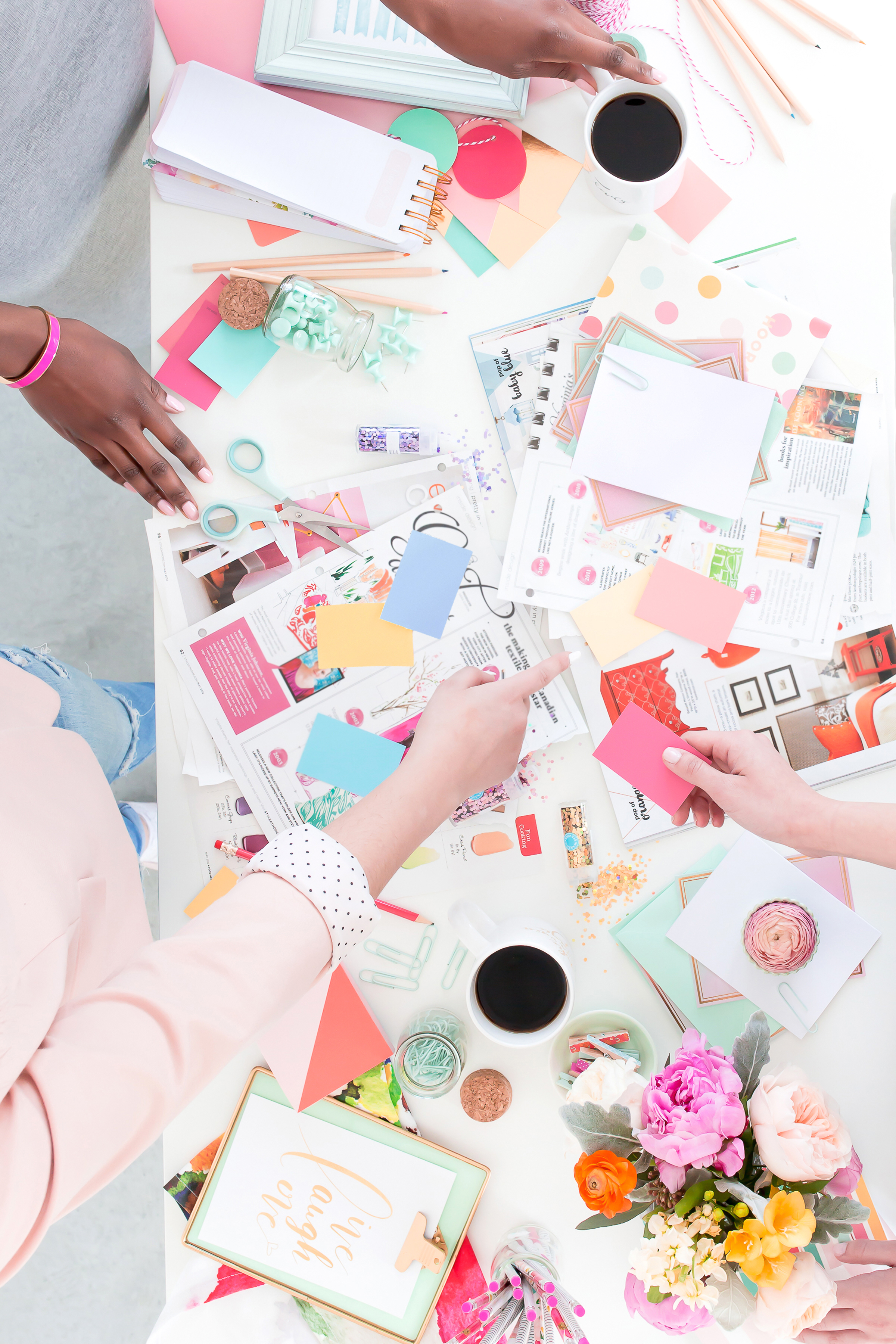 We can help you with everything:
Discover the why of your business
Clarify your message so that it connects with your ideal tribe
Create a brand identity & experience that is a true reflection of you and your business
Create custom content and a social media strategy that is manageable for you
We even offer one-on-one coaching & training to help you feel like a master so you can effortlessly connect with your tribe.